Recycle [r
ē

-'sī-k

ə

l]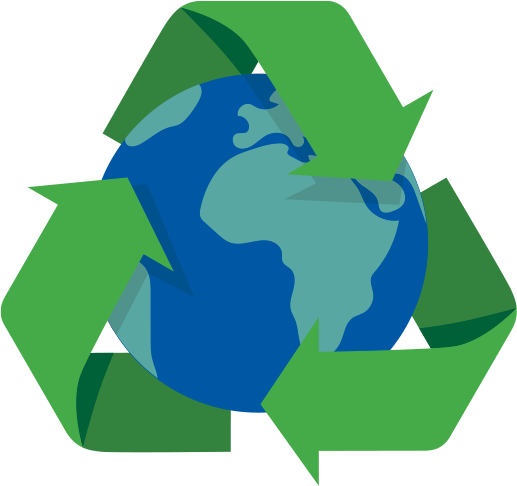 Verb:
1. to treat or process (used or waste materials) so as to make suitable for reuse.
2. to undergo reuse or renewal; be subject to or suitable for further use, activity, etc.
REDUCE
What is the minimum amount necessary?
Reduce raw material through collaborative smart packaging design.
REUSE
What else can this item be used for?
Reuse packaging material (pallets, drums, bubble wrap or packaging peanuts).
Reuse shipping containers (boxes, inserts, cartons).
RECYCLE
Recycling is a great way to open your eyes to all that you toss and a chance to rethink your future options.
Recycle all the basics you can – paper, plastic, metal, and glass.
DID YOU KNOW?
Without exception, recycling is the top action society can take to simultaneously improve the environment, the economy, and sustainable manufacturing. Recycling also prevents waste from entering the oceans.
The average American discards seven and a half pounds of garbage every day. Most of this garbage goes into landfills where it is compacted and buried.
Recycling requires far less energy, uses fewer natural resources, and keeps waste from piling up in landfills, which preserves existing landfill space.
Recycling offers significant energy savings over manufacturing with virgin materials.